If you would like to follow this blog and receive an e-mail when I upload a new post, please go the "Do you like this blog?" section, in the right-hand side bar, and it will prompt you to enter your e-mail address.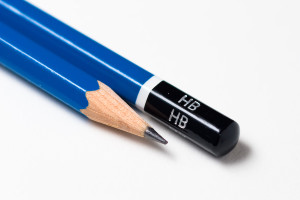 Your e-mail address goes only to my site and is safe. I will not send you any SPAM messages or share your address with anyone else.
If you would like to follow me on FaceBook, Twitter, or Pinterest, click on one of these icons in the very top band of the screen. I am also on Goodreads, a wonderful site for people who love books.
I welcome your comments! To comment directly on a blog, please click on the post, scroll to the bottom, and enter your comment. If you have a comment that does not pertain to any particular post, (an idea, suggestion, question or thought), just fill out the form below. I answer all comments. Additionally, there are share buttons at the bottom of each post, so if you see something you like, please share it!
Thank you for visiting this blog!